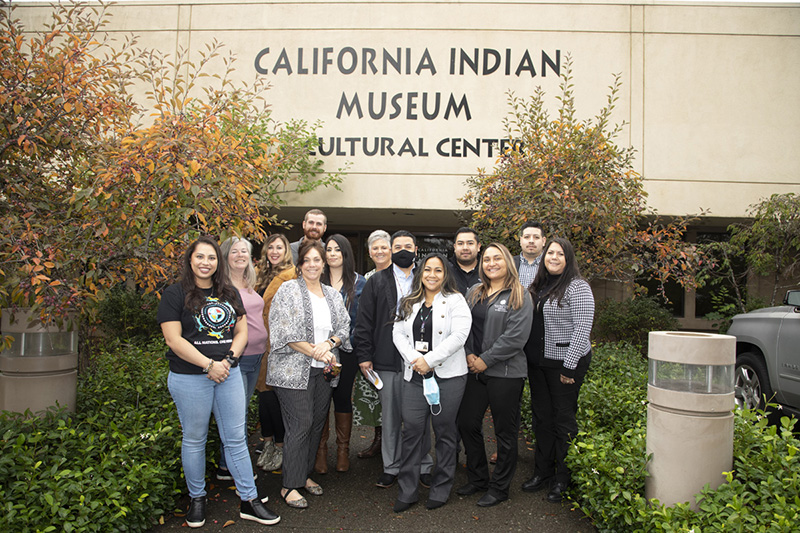 From our Entrepreneurial Class with ONABEN in 2021…
students, teachers, and staff.
Westwater Financial offers several development services to help clients build the capacity to be able to access capital and become successful borrowers once they have received a loan. A description of development services is below.
Personal Financial Management Workshops and one-on-one consulting:  Westwater Financial offers personal financial management training using Building Native Communities Financial Education curriculum designed by First Nations Oweesta and Fannie Mae.  The class covers personal financial management topics including budgeting and saving, understanding a credit report, understanding banking services, and accessing credit. Instructors are required to be certified trainers in the curriculum. Contact Shellie to schedule.
Business Plan Course:  Westwater Financial offers a business plan development course for start-up and existing small businesses. This course is free to Native American Tribal members residing in Sonoma, Mendocino and Lake Counties, CA.  The Indianpreneurship curriculum is used. This curriculum was created by ONABEN and is designed specifically for Native entrepreneurs. It has been used by numerous Tribes and tribal communities across the country. The training comprises 11, three-hour sessions that guide students through the process of writing a business plan. The classes are group format, or individual one-on-one, and are designed to help participants think through their business idea as well as develop the financial and management skills they need to operate a profitable enterprise. The a certified staff member from Westwater Financial teaches the course and brings in outside speakers with expertise to talk about specific topics such as legal, tax, and marketing issues. The curriculum is designed to make this classroom style teaching simple and effective with associated videos, etc.
One-on-one Technical Assistance (TA):  Westwater Financial offers free, confidential one-on-one technical assistance in the areas of loan packaging, business, personal financial management, and credit coaching to potential borrowers and those who have received loans. TA is provided both on a pre- and post-loan basis. These services can be particularly useful for clients who have little or no experience in preparing a loan application package or creating a business plan.
We also offer an Indianpreneurship course to help clients build their business, learn the legal aspects of business, create a business and marketing plan and learn financial management for their business. Because each client is individual and in need of different services, our Development Services Officer, or Loan Officer helps clients identify resources as well as provide guidance in business, personal financial management, and credit issues. The Executive Director, Loan Officer, or Development Services Officer may provide TA services, but will also refer clients to partner organizations including the local Small Business Development Center, the SBA SCORE office and Consumer Credit Counseling Services of Santa Rosa and Mendocino.
For additional information as to our financial education resources, please contact Shellie Ramazzotti at (707) 419-3070 or at shellier@westwaterfinancial.org.