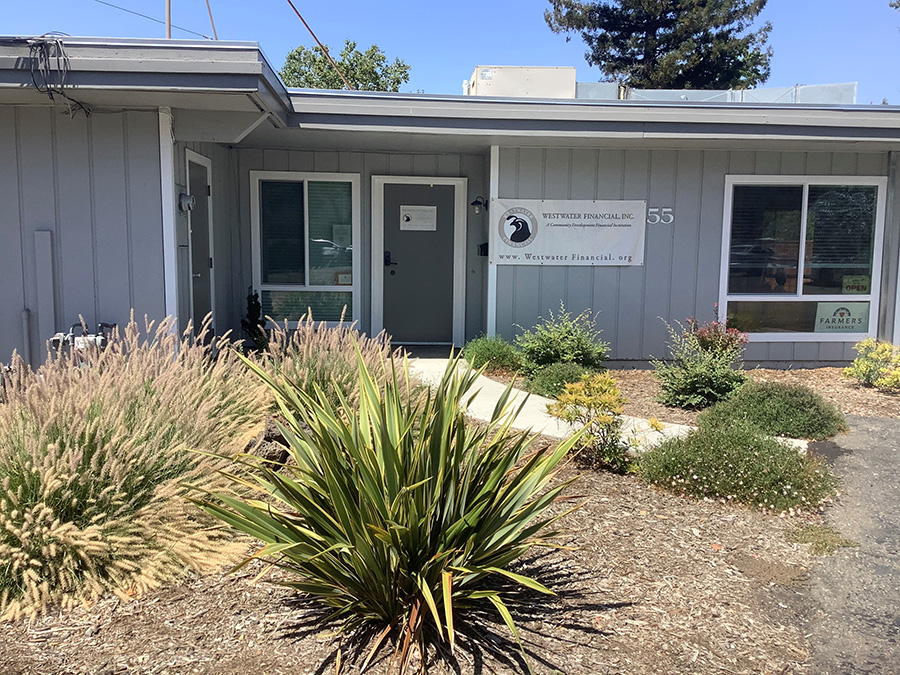 Westwater Financial, Inc., 55A Saint James Drive, Santa Rosa
Please note that we are open Monday through Thursday, CLOSED Friday, Saturday, and Sunday.
We are closed for the following holidays:
Martin Luther King Day – January 20, 2020
Presidents' Day – February 17, 2020
Memorial Day – May 25, 2020
Independence Day – July 4, 2020
Labor Day – September 7, 2020
Veterans' Day – November 11, 2020
Thanksgiving Day – November 26, 2020
Christmas Eve – December 24, 2020
Christmas Day December 25, 2020
New Years Eve – December 31, 2020
New Years Day – January 1, 2021
After much consideration, Westwater Financial is taking measures in order to be as respectful and cautious with the situation at hand. We will be doing all we can to continue to remain OPEN and serve our clients while following guidelines from the CDC, the World Health Organization, along with local, state, federal, and tribal authorities as a precaution to the COVID-19 pandemic.
In order to keep our clients and employees safe from any possible exposure to Covid 19, we are currently asking clients NOT to come into the office, but instead,  call our office to see how we can assist you via phone, email, fax, etc..
Our goal is to safely and creatively support clients with services, including emergency loans, consumer & business loans, or debt consolidation. We are currently developing our Financial Empowerment classes to be offered using alternative solutions and will be working with clients on a case by case basis.
We are here for you and will do our best to creatively keep our services available during this time of great need! Please do not hesitate to call us with any questions.
Be well!